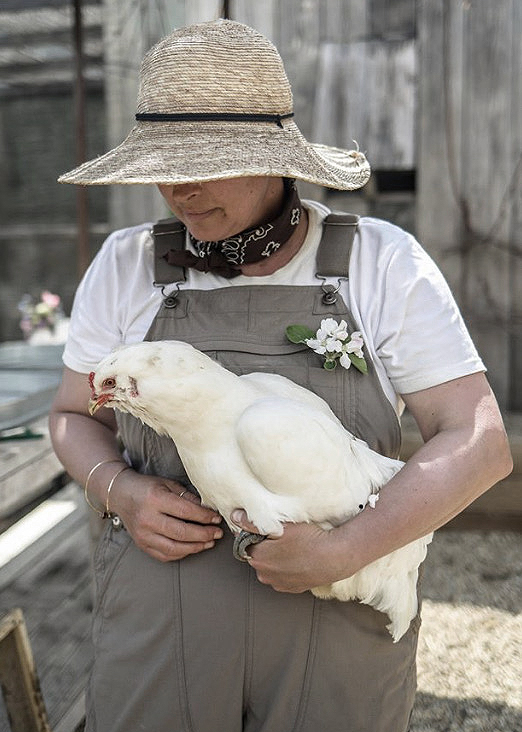 SOIL SPECIALIST - WENDI DUNN
My passion for heirloom seeds and regenerative farming practices revive the soil. My education and hands-on experience includes decades of knowledge of gardening and farming, soil chemistry, orchard management, and irrigation.
My approach is simple, let nature be and it will provide nutritious food and a healthy environment.
Currently, food security is our most pertinent issue. It is vital to your health, the health of your family, and the health of our planet.
EDUCATION
Certificate of Global Sustainability/UCLA

Certificate of Horticulture & Gardening/UCLA

California Certified Organic Farmers (CCOF)
Unity is strength...
With food security being our most pertinent issue.
WENDI DUNN